Improving the lives of promising, select students in Danbury
by emphasizing education, character, tennis, and health.
Since 2006, we have served 55-65 at-risk, select students annually, aged 8-22. Our rigorous academic support system and health program builds strong, confident students who are successful on the court, in the classroom, and in life.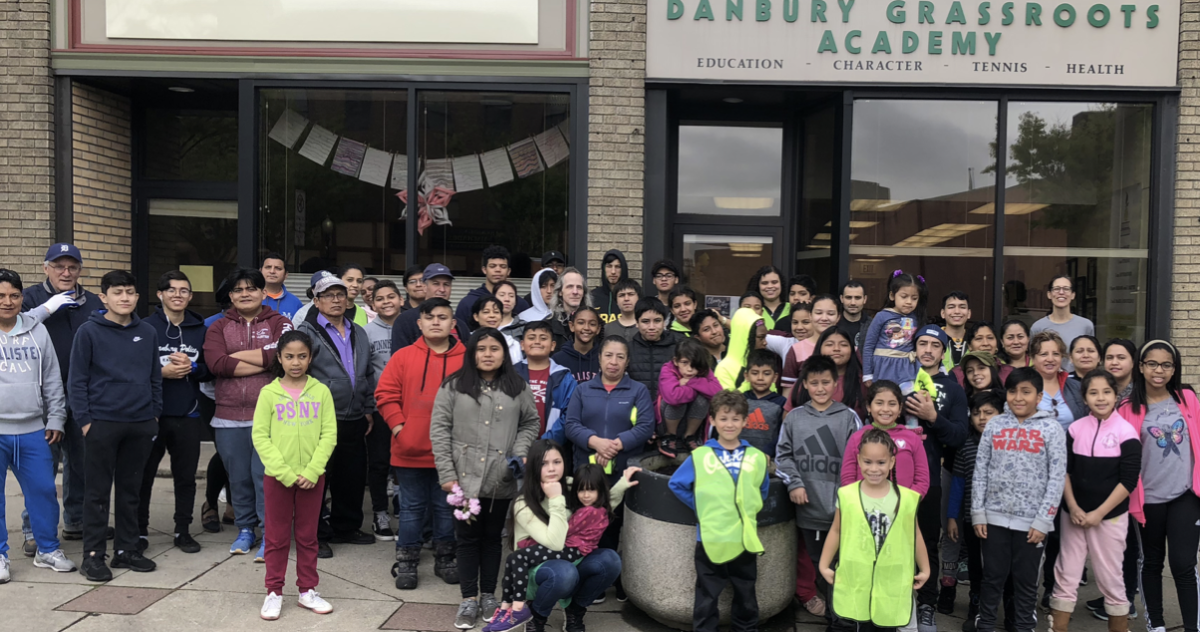 194, 196, and 196A Main Street
Danbury, CT 06810
CONTACT US
lynn@danburygrassrootsacademy.org
(203) 797-0500