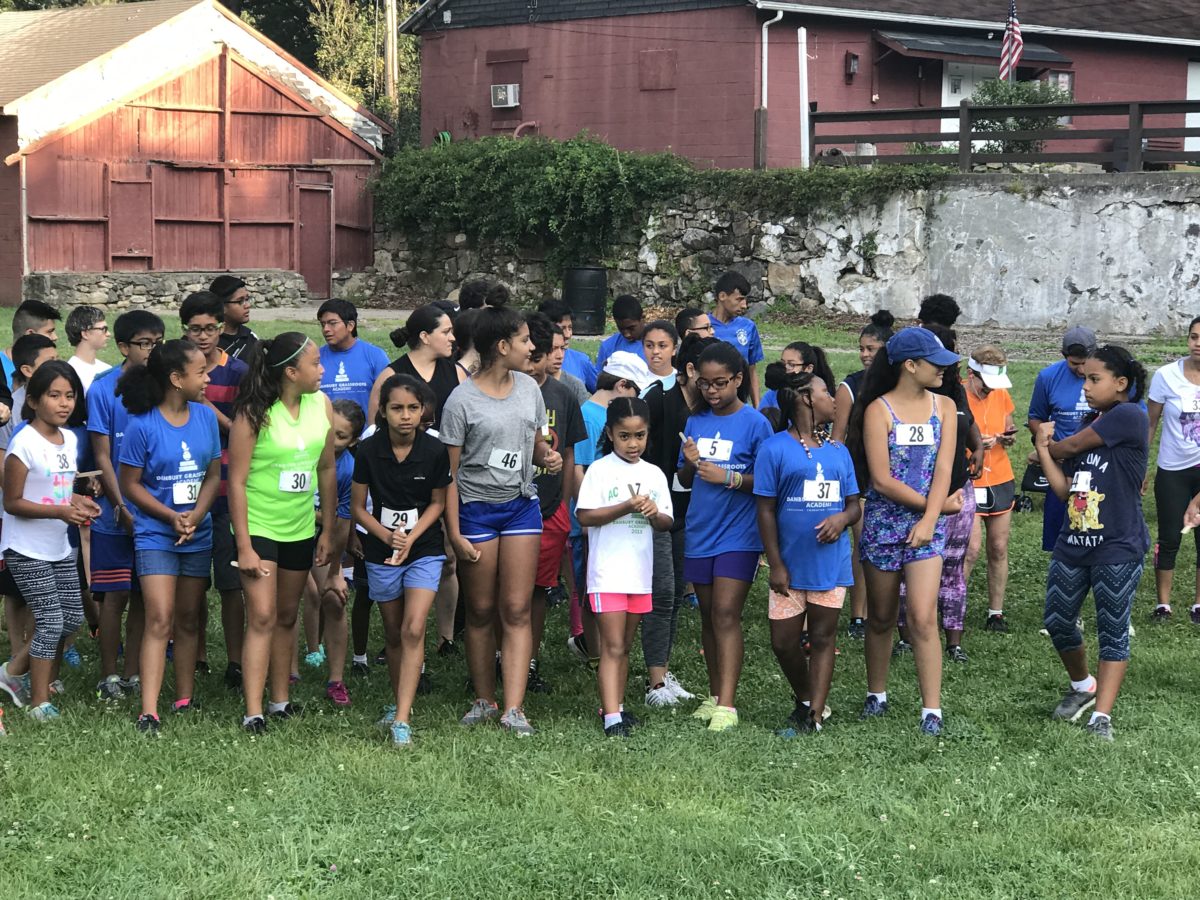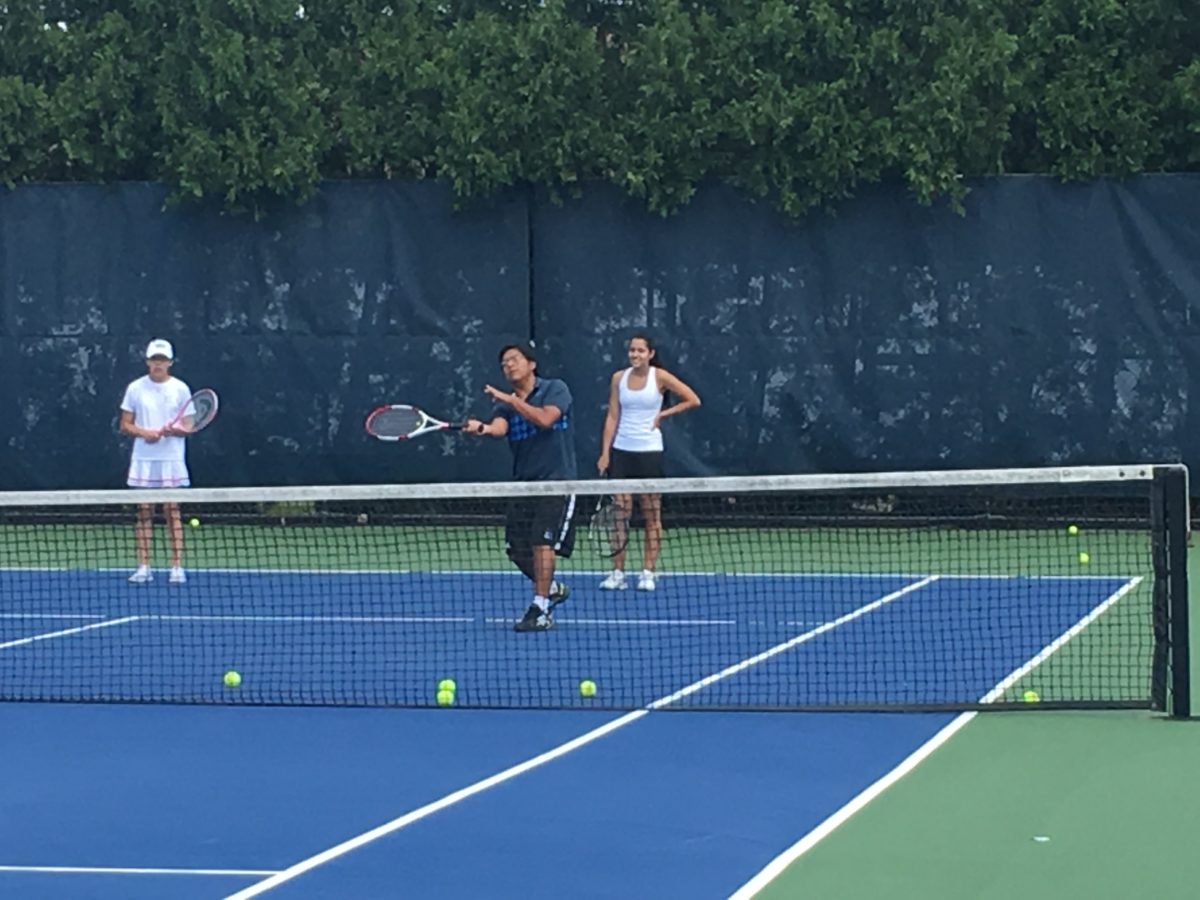 The primary goals of the program are to help our students reach their full academic potential, build life skills, and create a path to success. Students attend every afternoon for three and a half hours of academic enrichment. Each student receives individualized assistance in reading and math skills, and learns how to manage their time effectively.
DGA supports the learning our students are doing in their classrooms. We also help them focus on post-secondary educational and career goals, providing preparation for the SAT and support throughout the college admissions process.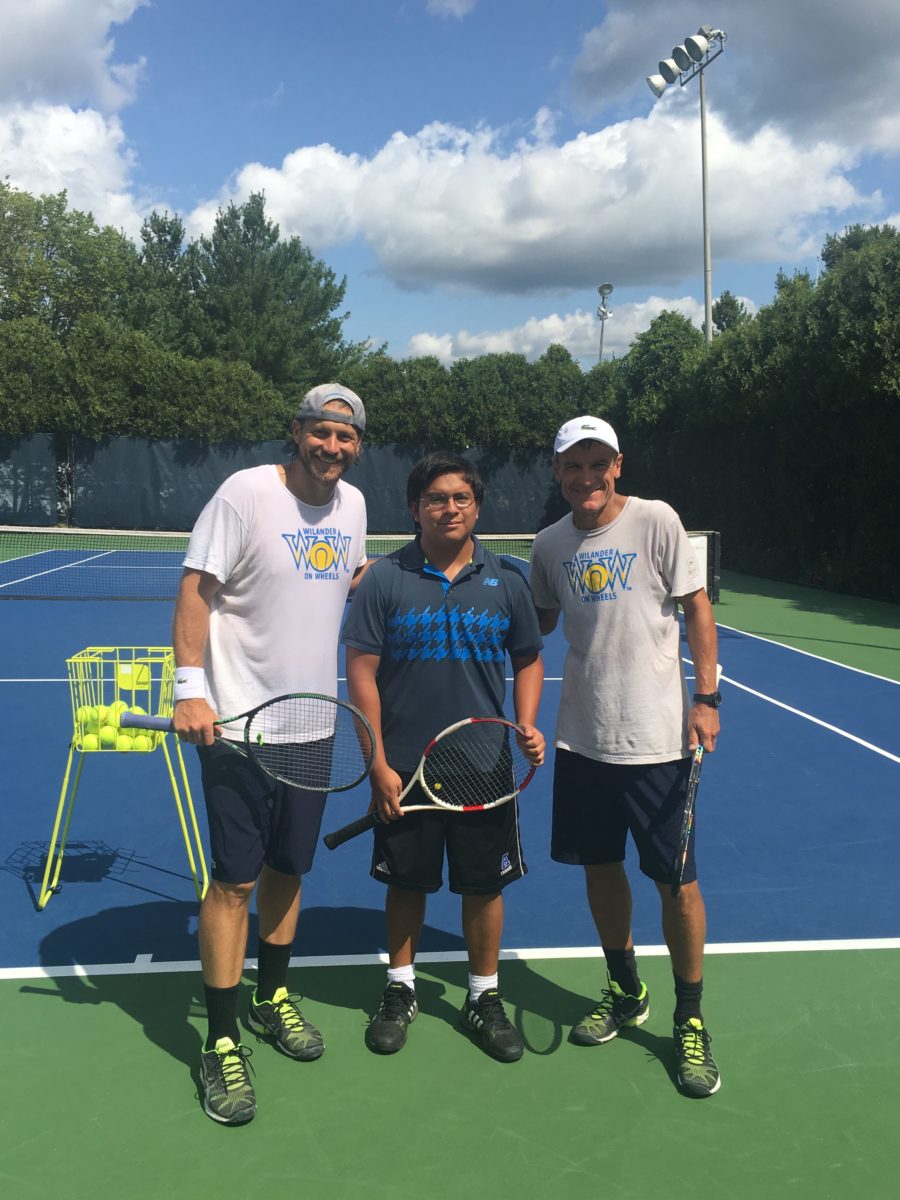 TENNIS, ATHLETICS, AND HEALTH.
In addition to being an excellent form of exercise, tennis is a sport that demands patience, determination, and the ability to improve through continual practice, traits which not only contribute to better tennis players but to better people.
Year-round tennis opportunities
Healthy snacks and lunch served every day
1 mile / 5K race in August
7-8 week summer tennis program
Hands-on cooking and nutritional lessons for both students and parents
Excelling on the court and in the classroom requires many of the same skills. The focus and drive DGA students acquire on the tennis court makes them better, stronger students. By stressing the importance of health and nutrition, we build focused and dedicated scholar athletes.
Staff
We have one full time employee, Lynn Radford (Academic Director), and three part-time employees,  Joe Higgins Supervisor of Student Development, Pat Snow, College and Career Counselor, and Devin Sullivan, summer tennis professional. In addition, we have the support of over 60 active, year-round volunteer tutors and tennis pros comprised of National Honor Society students from local high schools, former teachers, WCSU students, and local residents.
Board
Carl Bailey
Chairman of the Board
Page Bowler
President
Kathleen Brown
Vice President
Logan Snow
Treasurer
Takao Inouye
Secretary
Lauren Bailey
Executive Director Emeritus
Lynn Radford
Academics Director
Joseph Higgins
Supervisor of Student Affairs
Pat Snow
College and Career Counselor
Board Members
Dan Mahlstedt
Ron Herman
Robert Lapple
Dr. David Pazer
Dana Perez
Umberto Navarro
Mariano Moran
Steve Polizzi